Bringing decades of legal wisdom to your case.
FIRM STORY
About Us
If you're looking for a personal injury attorney who'll deliver the dedication, commitment and experience you deserve, then you've come to the right place. The Law Offices of Friedman & Throop proudly serve Reno, NV with over 60 years of legal experience. They're a team of personal injury attorneys who're dedicated to their clients and provide the support needed to fight your legal battles and gain compensation. Personal injury cases demand the expertise of professionals, every step of the way, from case evaluation and assessment to jury selection, lien negotiation and everything in between. Attorneys Terry Friedman and Julie McGrath Throop deliver aggressive and effective legal representation in workers' compensation, malpractice and personal injury cases.
At Friedman and Throop you get a team of experts, made up of three paralegals and a full complement of support staff to ensure that you're provided with personal assistance and are delivered results for your case. Whether you've been personally injured in a car accident or otherwise, and are in need of an attorney, you shouldn't rely on just anyone. With our exceptional reputation and excellent working relationships, we have access to a variety of highly-regarded physicians, consultants and experts in the fields of medicine, economics, accounting, insurance and more, so we can better provide you with guidance during your personal injury case and mitigate your losses.
Our Legal Team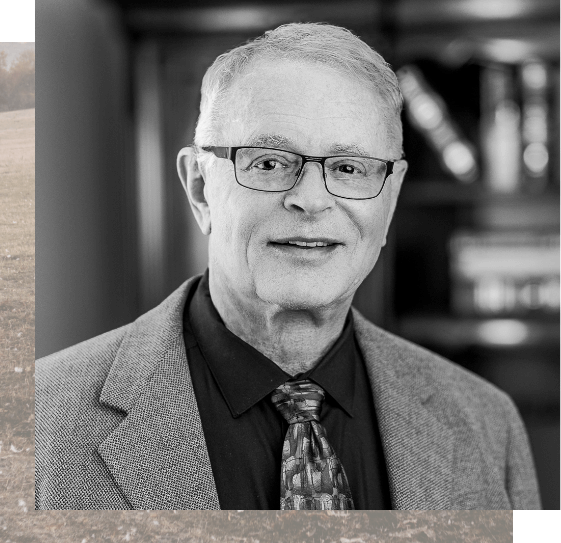 Terry Friedman
Terry A. Friedman, Esq., has practiced law in the State of Nevada since 1975. After earning his Juris Doctorate at University of the Pacific, McGeorge School of Law, he spent four years with the District Attorney's Office in Carson City before entering into private practice. Since that time, he has successfully argued cases in both civil and criminal courts across local, state and federal jurisdictions in the Silver State. With verdicts and judgements in excess of $100 million, he is able to provide an individualized analysis of your complex medical liability, insurance or personal injury case from start to finish.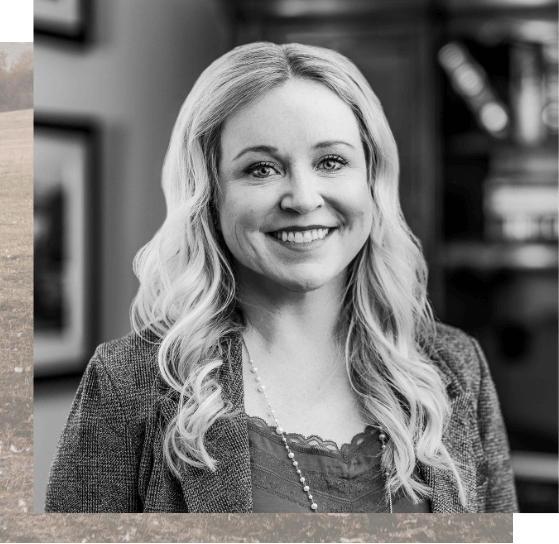 Julie Throop
Julie McGrath Throop, Esq., is a fifth-generation Northern Nevadan. Inspired by her work as a receptionist and file clerk in Terry Friedman's office back in 1998, she went to University of the Pacific, McGeorge School of Law in 2005. After graduating in 2008, she passed the Nevada Bar Exam on her first attempt. Her keen understanding of all aspects of the legal system have made her a formidable litigator, resulting in $80 million in verdicts and judgements across a variety of workers' compensation and personal injury cases. She also takes great pride in building trusting and long-lasting relationships with her clients.
Susanne Pecorino
Certified Paralegal and Office Manager
Kayla Johnson
Legal Assistant
Laurie Lau
Legal Assistant
Lanel Santa Cruz
Paralegal
Denise Ganser
Bookkeeper and Office Administration