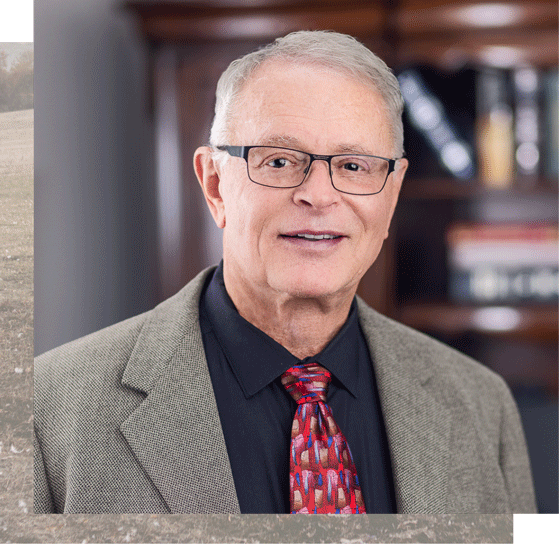 Professional & Educational Background
Terry Friedman has practiced law in the State of Nevada since 1975. True to his Nevada roots, he graduated from the University of Nevada, Reno with a B.A. in English & History and has since accomplished many different facets of education, service and practicing law.
1966-1971: Military – United States Marine Corps. MOS1371 Combat Engineer.
1971-1975: Juris Doctor McGeorge School of Law, University of the Pacific (UOP).
1975-1979: Assistant District Attorney, Carson City, Nevada.
1979-1984: Private Practice Reno, Nevada. Civil and Criminal, all Courts, State and Federal, Northern Nevada.
1984-1987: Private Contractor Middle Eastern Conflict and Analysis.
1989-Present: Private Practice, Nevada Lawyer-Nevada Law, Reno, Nevada. National Trial Lawyers Association, Nevada. Current with all Nevada Bar Associations.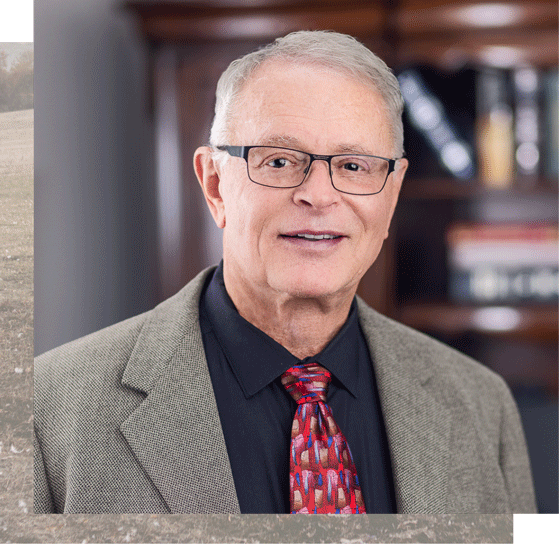 Friedman & Throop Firm History
In partnership with Terry Friedman is Julie McGrath Throop, Esq., as well as three paralegals with broad experience in case evaluation, jury selection, worker's compensation, lien negotiation, and full case assessment. Mr. Friedman has numerous verdicts and judgments in excess of $100 million. He provides all of his clients a thorough analysis of their legal case and claim from start to finish.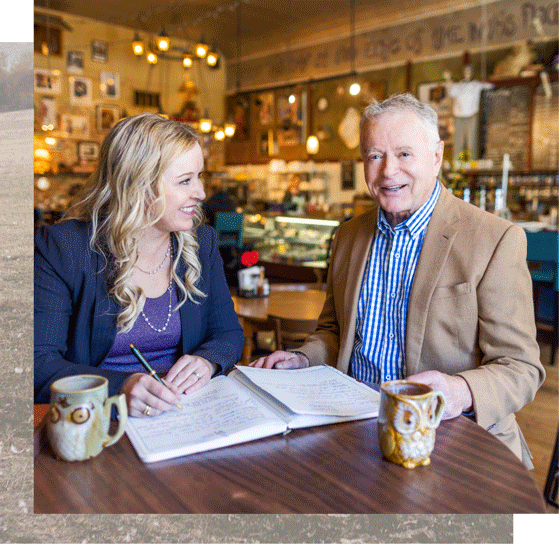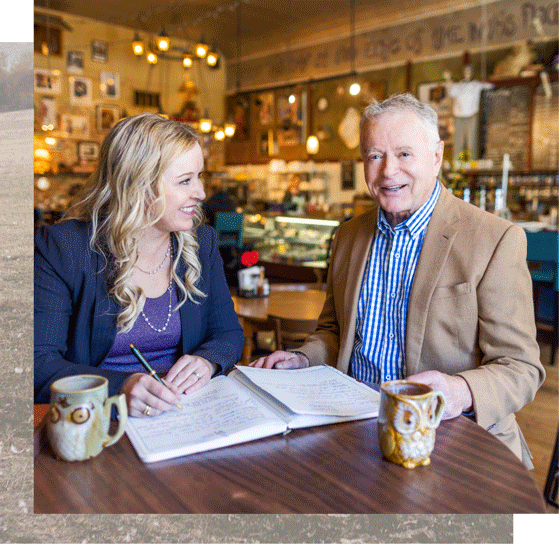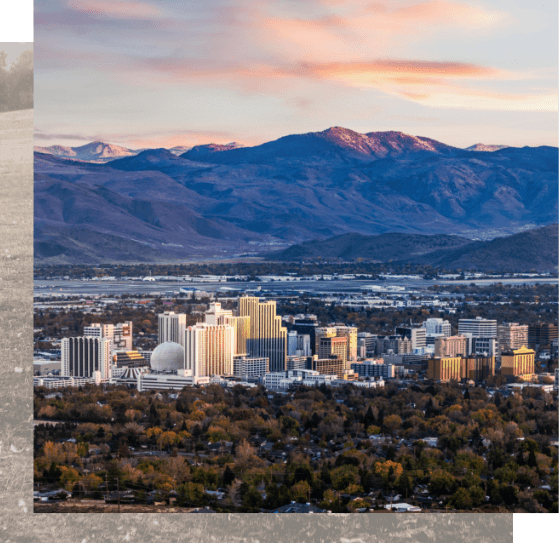 Northern Nevada Community Involvement
Terry Friedman has a network of physicians in all specialties relevant to one's personal injury claim who can consult and treat medical injuries. Mr. Friedman also belongs to the following organizations: American Bar Association, Nevada Bar Association, and Washoe County Bar Association.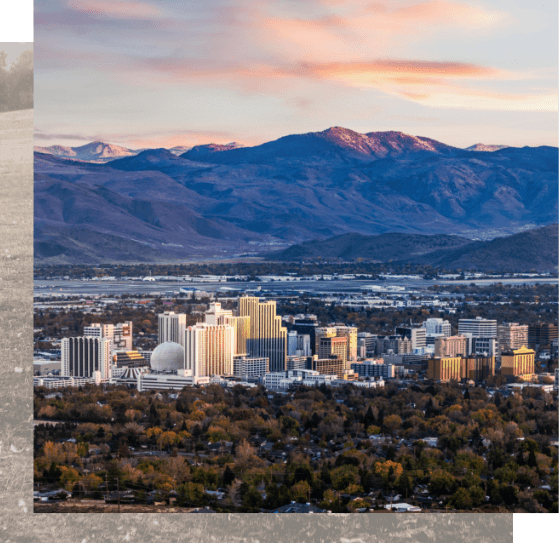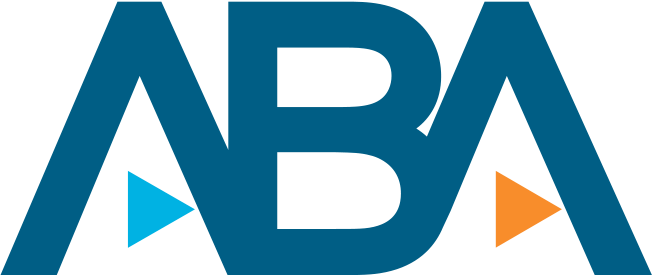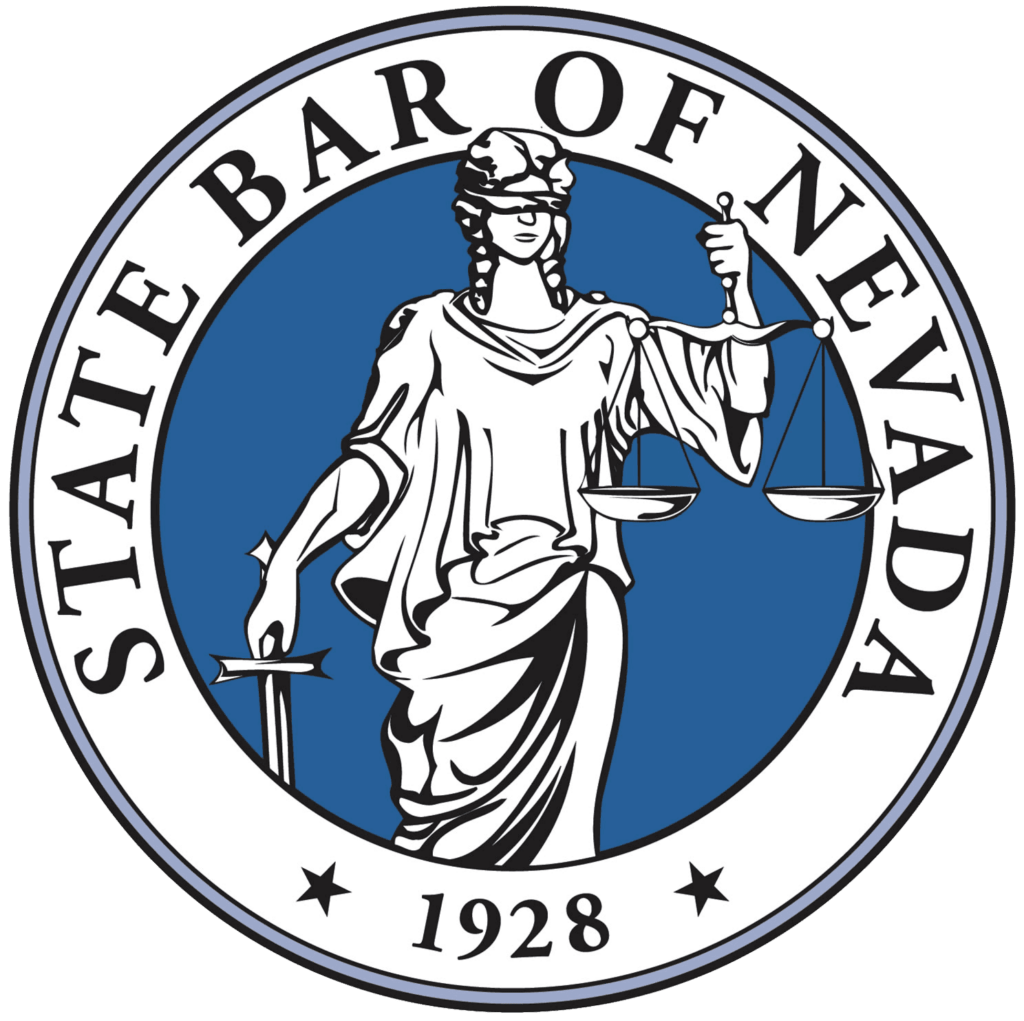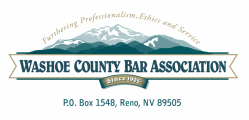 Let's discuss your legal needs
All cases handled by Friedman & Throop personal injury lawyers are on contingency. There is no cost to you for an initial consultation or case review.